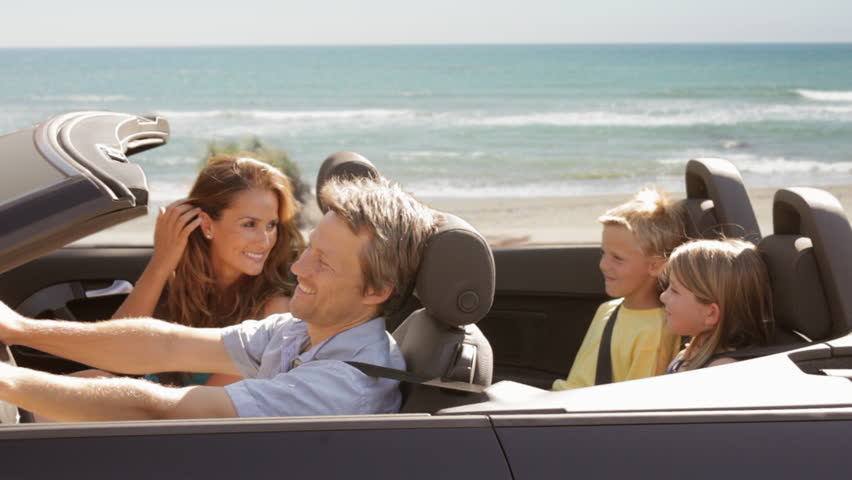 06 Jun

Summer Hours

If the constant 100+ degree days are any indication, summer is officially upon us here in San Antonio. With summer comes a litany of changes to our normal, day-to-day routines. We tend to take more time off from work, spend more time outside, make travel plans and leave town more frequently during the summer months. Here at RNR Auto Glass, we're in the same boat.

While it is important to take care of auto glass issues before you take off on a long road trip (especially if you've got chips and small cracks in your windshield – longer drives and varied temperatures/humidity can cause small chips to splinter and run, requiring a much more expensive replacement when you get back), we understand that you've probably got more going on during these months than focusing on your auto glass repair needs – especially on the weekends. Summer weekends are made for lounging by the pool, heading to the beach, and getting together with friends and family. Due to that, we'll be enacting special summer hours for the next few months.

Now until September 1 (which, in addition to being the "unofficial" end of summer, is also the date of the first UTSA football game this year), we'll be closed on Saturdays. We will resume normal, half-day service on Saturdays in the fall, but we'd like to give our employees the weekends to be with their families and enjoy the summer months. We are still open Monday through Friday for our normal, in-shop service, as well as our mobile auto glass repair service.

Whe apologize for any inconveniences that this may cause, and we hope that all of our loyal customers – whom we appreicate immensely – enjoy their summer travels, activities and leisure time. For all your auto glass needs, please still feel free to contact us during the weekday. We're still here to serve the auto glass needs of the Alamo City, and we look forward to resuming our full schedule in the fall. Until then, enjoy your summer weekends, everyone!