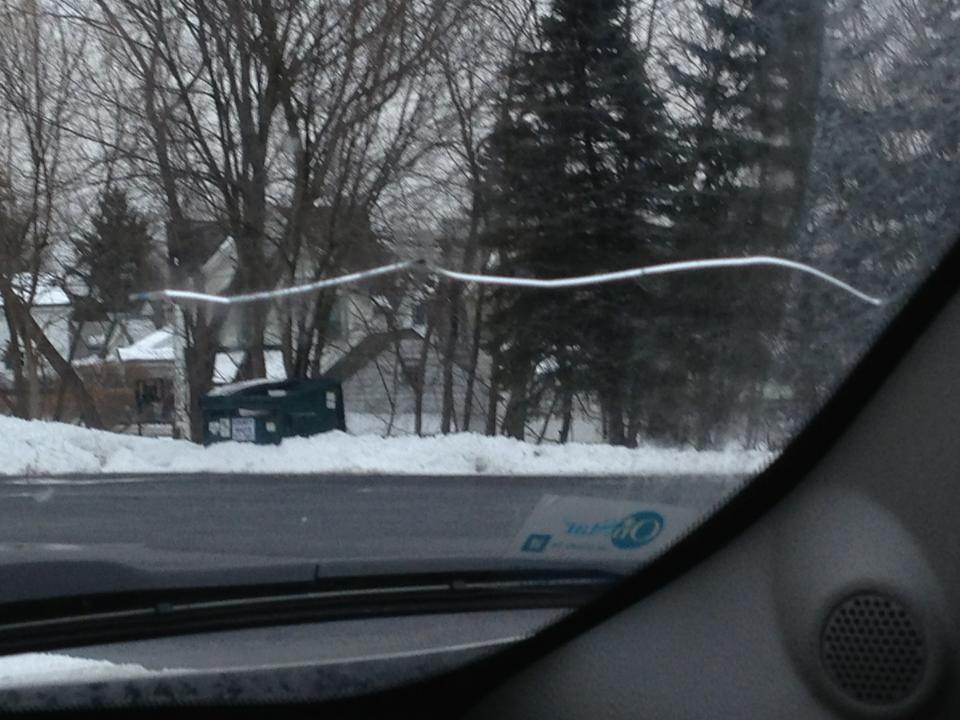 13 Dec

Why Texas Winter Is Bad For Your Auto Glass

You probably made it through the "Snow-pocalypse of 2017" in San Antonio, enjoying the first substantial snowfall in the San Antonio area in nearly 30 years, only to realize that within 72 hours, the temperature had climbed back up to 80 degrees. Not only can the weather's yo-yo act be frustrating and make it difficult to plan an entire day's outfit (starting the morning bundled up in a heavy winter coat only to strip down to a t-shirt by 3:00 PM is unfortunately all too common), but it can be even more damaging to your car's auto glass.

If you're like most San Antonio car owners, you've probably gotten a couple of dings, cracks and chips in your windshield from all the gravel, construction, 18-wheelers and other miscellaneous flying debris that litters our highways and streets. And, if you're like most San Antonio drivers, you ignore those auto glass blemishes as long as humanly possible until you absolutely have to get them fixed. Here at RNR Auto Glass, we get it. Auto Glass Repair isn't exactly a sexy topic of conversation, and it's certainly not something you want to drive across town to take care of after you've been battling holiday shoppers and traffic from all the tourists.

As annoying as repairing your chipped auto glass may be, the winter in Texas is the perfect time to take care of those lingering auto glass issues that you've been ignoring. The wild variety of weather in San Antonio means that it can be very cold and then heat up to being unseasonably warm within a mere matter of hours. That fluctuation in temperature can lead to small, insignificant auto glass problems cracking and creating the need for full-on auto glass replacement.

When the glass in your windshield cools off during the evenings, it contracts slightly. As it heats up rapidly in the afternoon sun, it can expand quickly, and that movement will put additional pressure on the already damaged auto glass. When that happens, it's almost like a super-tiny earthquake, in the sense that two separate pieces of the same whole are coming into contact with one another. And, just like a super-tiny earthquake, the end result can be a fault in the surface of the auto glass. In just a matter of a few hours, your tiny rock-chip or tiny crack can splinter, run and turn into a window-wide split. The same thing can happen if you pour warm water on your windshield to get frost off in the morning. Even the smallest chip or crack can turn into an extremely costly repair this time of year if you don't take care of it beforehand.

That's why it's imperative that you bring your car in for auto glass chip repair and crack repair during the winter. We can usually handle chip repair and crack repair for a fraction of the price of buying an all-new windshield. If you've got tinted windows, it's even more expensive to replace the entire glass. Don't mess around with Texas winter! Bring your car into RNR Auto Glass today and let us keep your money in your pocket this holiday season! Don't forget that RNR Auto Glass also offers San Antonio Mobile Auto Glass Repair. That means we'll come to you and fix your auto glass problems while you're at home decorating, at the mall buying gifts, or sitting at work and wondering why adults don't get snow days.